CURRENT PROJECTS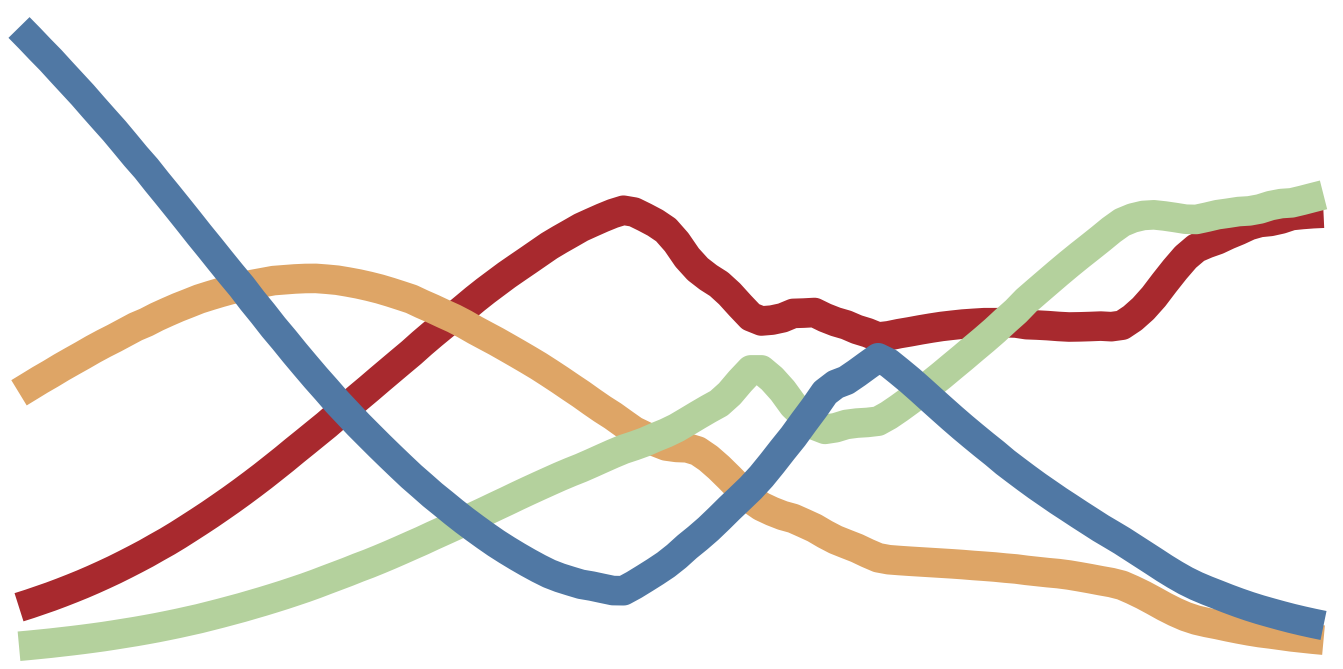 2017
High resolution modeling of global biodiversity
NASA MODIS, IUCN, neural networks, and interaction elucidation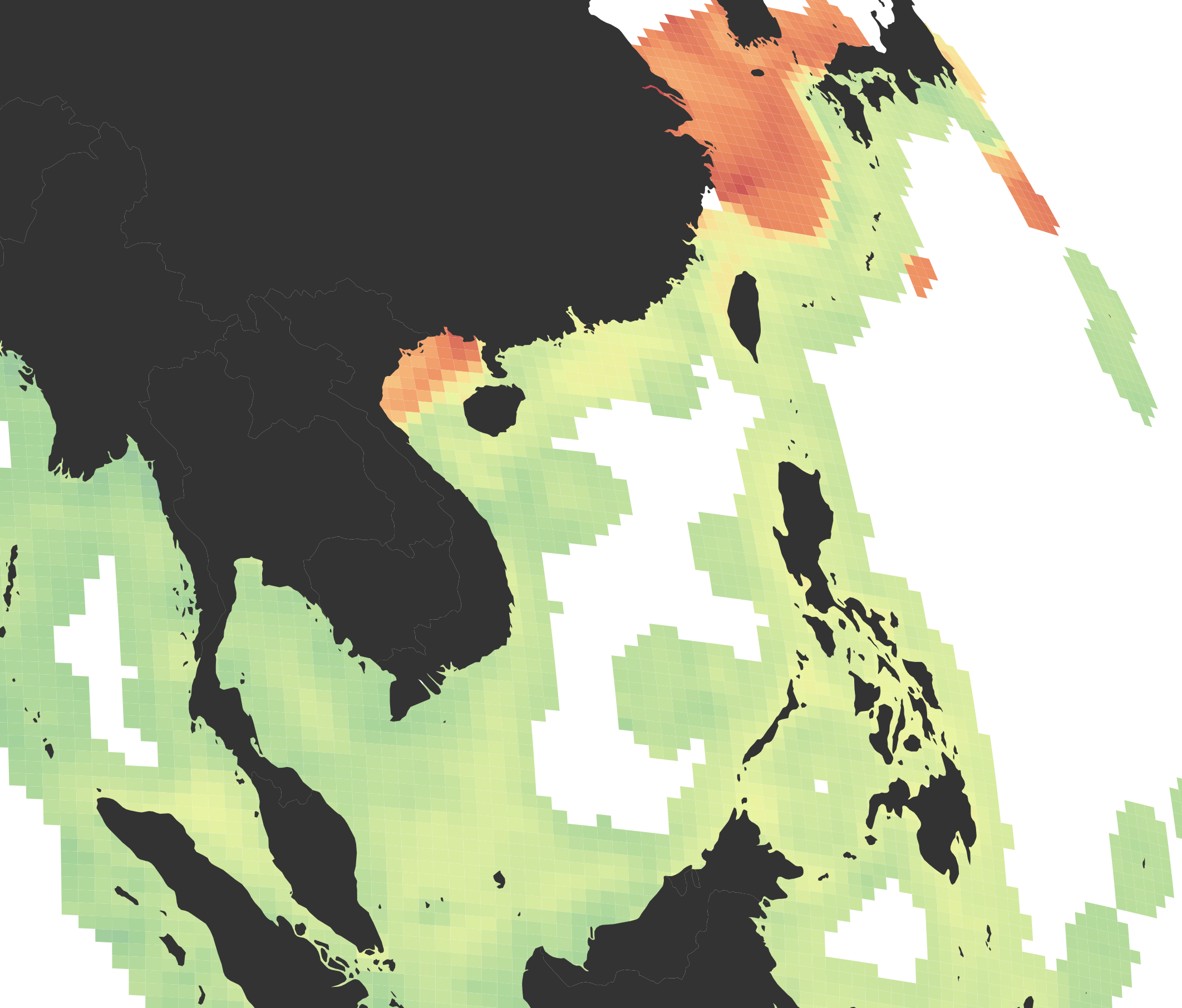 Understanding structure and function of long term oceanic shifts through machine learning
Data compilation, database query, museum sampling, indicator species, machine learning, and visualization.


Sentiment analysis and natural language processing
NLP based longitudinal analysis of science and media corpora to enhance knowledge extraction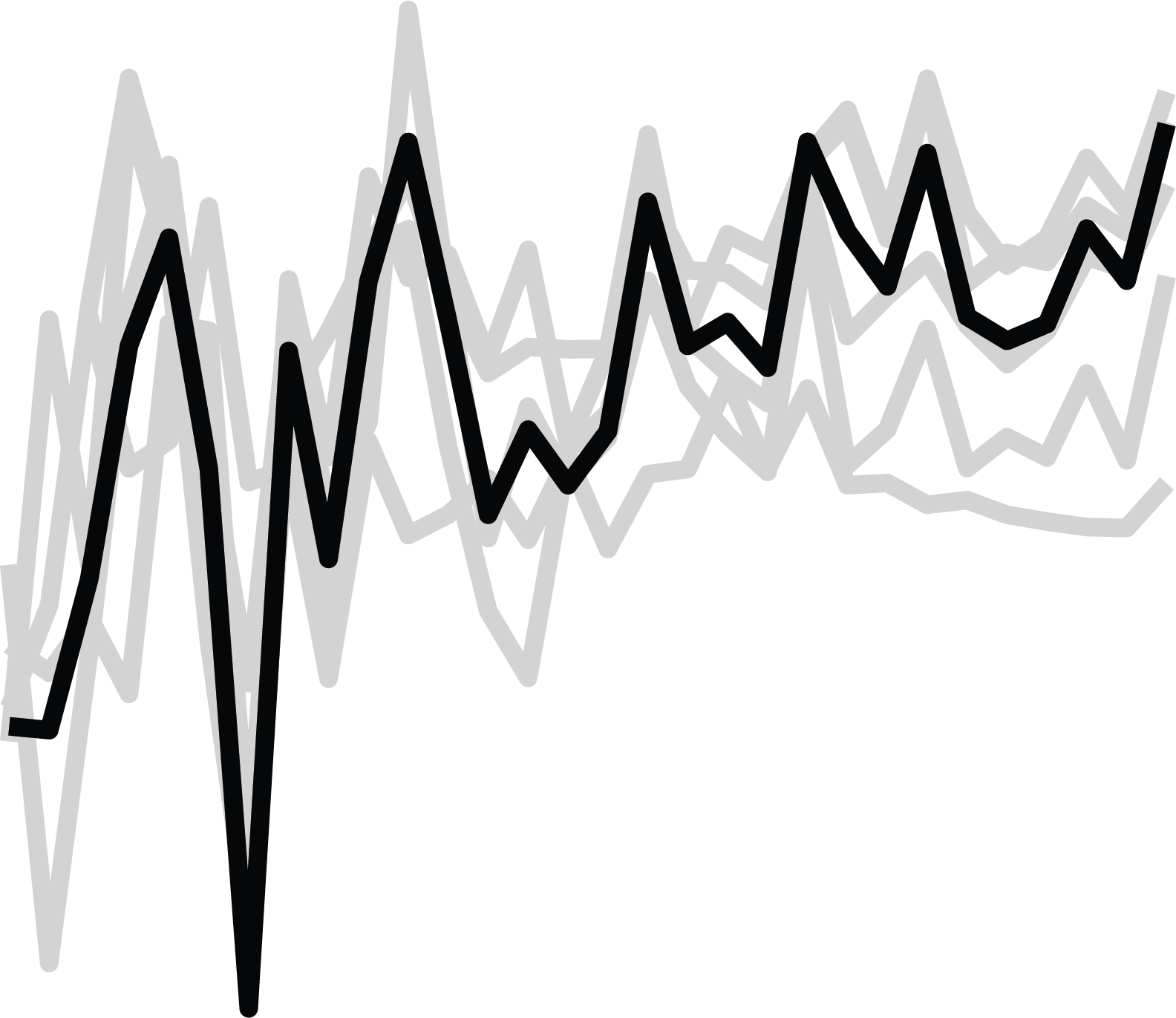 Modeling intentions to sanction among anglers in a catch-and-release recreational fishery for golden dorado (Salminus brasiliensis) in Salta, Argentina. In Review.

In recreational fisheries where formal enforcement is lacking, anglers themselves may play an important role in increasing C&R adoption through interpersonal sanctioning, i.e., self-policing. To date, little research has examined factors that predict anglers' willingness to sanction others' behavior in C&R fisheries.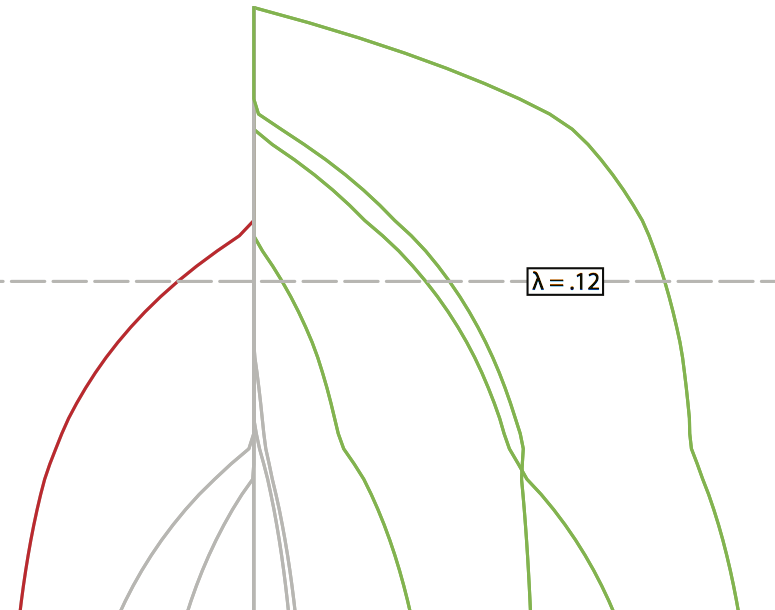 PUBLISHED Research

Applying network methods to acoustic telemetry data: Modeling the movements of tropical marine fishes (J.T. Finn, J.W. Brownscombe, C.R. Haak, S.J. Cooke, R. Cormier, T. Gagne, A.J. Danylchuk). Ecological Modeling 2014